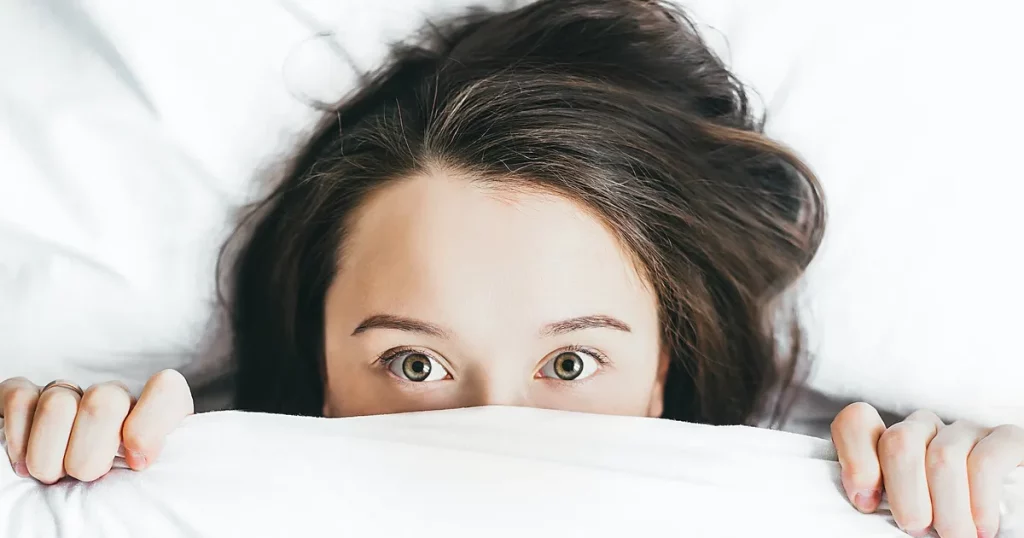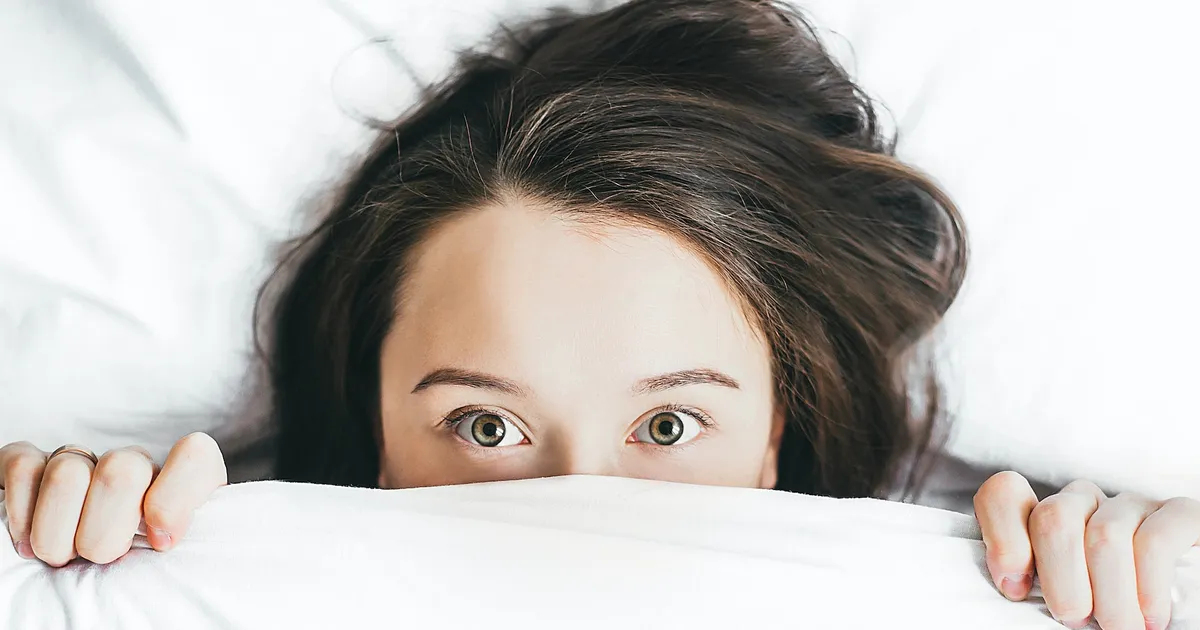 Suffering from night sweats can disrupt your sleep and impact your daily life, which is why finding relief and understanding the root cause is crucial. StopTheNightSweats.com is here to help you regain control of your nights and improve your overall well-being.
Our website is made up of a dedicated team of journalists, certified health experts, doctors, and researchers who work together to provide accurate, timely, informative, and actionable content on night sweats, sleep quality, health, wellness, and more.
OUR MISSION
At StopTheNightSweats.com, our mission is to empower you to find relief from night sweats and improve your sleep quality by providing expert- and research-backed tips, treatment options, and lifestyle recommendations. Our content is designed to help you understand the causes of night sweats, explore potential solutions, and learn how to manage them effectively—so you can achieve a restful, rejuvenating sleep every night.
THE WEBSITE
StopTheNightSweats.com is dedicated to helping millions of people worldwide who experience night sweats. Our platform offers a vast range of articles, guides, and resources that cover various aspects of night sweats, from identifying causes to implementing lifestyle changes and seeking medical advice. By providing valuable insights and practical solutions, we aim to become the go-to resource for anyone struggling with night sweats and sleep disruptions.
OUR TEAM
Ethan Drysdale
Chief Editor
Ethan Drysdale is a seasoned health and wellness journalist with over a decade of experience in the industry. As the Chief Editor of StopTheNightSweats.com, Ethan leads content strategy and development, ensuring that the information provided on the website is accurate, reliable, and helpful. His commitment to delivering high-quality content has made StopTheNightSweats.com an indispensable resource for those seeking relief from night sweats and sleep issues. Ethan holds a degree in Health Sciences, with a focus on Sleep Studies, which allows him to bring a wealth of knowledge and expertise to his role.
Email: ethandrysdale [at] stopthenightsweats [dot] com
EDITORIAL POLICY
Our editorial team is dedicated to creating newsworthy, accurate, and helpful content for our readers, regardless of age, gender, race, or ethnic origin. We employ and work with a diverse group of individuals representing various backgrounds, expertise, and perspectives, ensuring that our content is inclusive and relevant to all.
Our writers, editors, and health experts adhere to strict standards in creating and reviewing content, ensuring that the information we provide is trustworthy and up-to-date. We correct any factual errors promptly and transparently and encourage our readers to bring any inaccuracies to our attention.
Our editorial content is not influenced by our advertisers, and we maintain a clear separation between advertising and editorial content.
TRANSPARENCY AND INTEGRITY
We are committed to providing independent, impartial, and fair journalism that is not influenced by our advertisers and is held to the highest standards of transparency and integrity. Our product and service reviews are independently reviewed and based on thorough research and unbiased testing.
If you have any questions or concerns regarding our content, please feel free to contact us at info [at] stopthenightsweats [dot] com.
Get in Touch
We'd love to hear from you! If you have any questions, suggestions, or feedback, please contact us.
Connect with Us
Follow us on social media to stay updated on the latest content and resources:
Join us on our journey to help people stop the night sweats and sleep better.